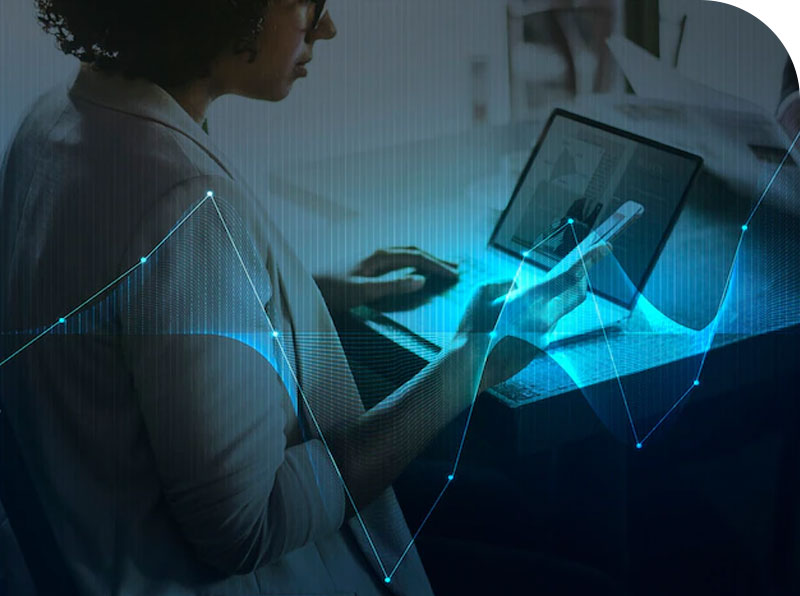 Competitor Analysis
Definition: Identifying your competitors and evaluating their strategies to determine their strengths and weaknesses relative to those of your own product or service.
Having a solid understanding of your industry is one thing but to really compete and strive to be the consumers company of choice you need to understand your competitors business as well as your own.
Effectively sourcing information about how your competitors behave within your market place both internally and externally will help you build your own strategies and become more effective.
Secret Customer Australia understands how to gather, collate and analyse all of this data and present it to you in a format that gives you the competitive edge.
Your competitors are already doing it…