You will have access to your results via individual reports that are emailed through to you and your team as well as being able to access our bespoke reporting software through your own client portal.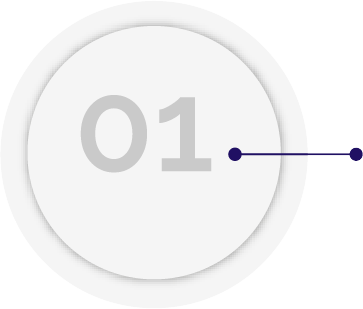 Together we define the desired outcomes that will shape the campaign.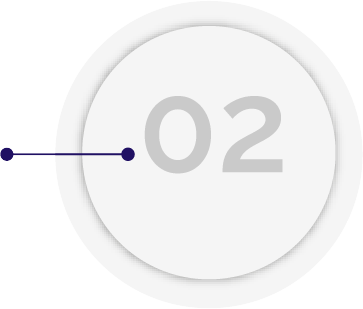 We will produce the required questions groups and KPI's to ensure we are collecting the correct and most useful information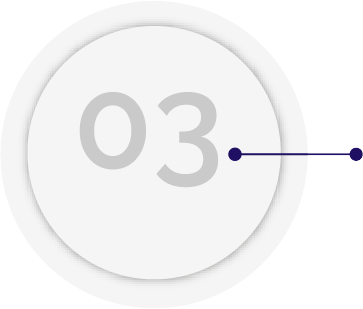 We assist you (if required) to introduce the program to your team to ensure it achieves maximum engagement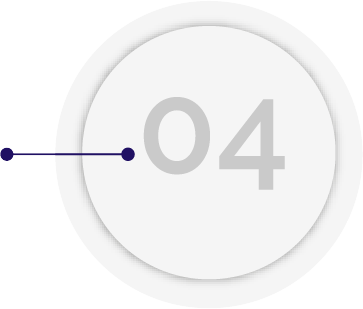 We organise, conduct and report the assignments and help you increase your customers satisfaction
Why Choose Us?
Why Start a Campaign