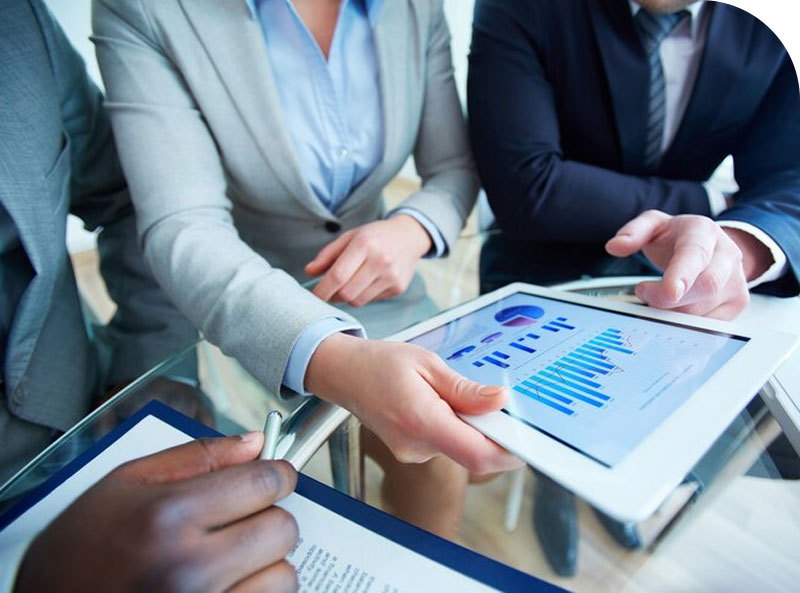 Online Surveys: To add to the already integrate NPS surveys and Mystery Shopping campaigns we also offer a platform to create and manage online surveys. Whether these be surveys to your existing clients and staff or directly to your customer, this is a great accompanying tool that is proving extremely valuable to our existing clients.
With a range of different question styles and access via email and SMS options this is the perfect tool to add to the tools in your CX arsenal
Call and ask us for a demo at any time..